About
us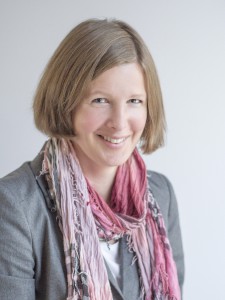 My name is Kris Bernath. I was born in Budapest and moved to Luxembourg in 1992. I earned my Bachelor's degree in Economics and MBA at Auburn University, played competitive basketball for over twenty years and I am a mother of two.
While living in Italy (2008-2013), I had the pleasure of attending several drawing and painting classes that changed my whole vision of the world. I found my new hobby so fascinating, that I have decided to deepen my knowledge. I continued to take advanced art classes in both Modena and Budapest.
This, combined with the fact that I have always enjoyed sharing my knowledge and that I am fluent in several languages (English, Luxembourgish, Hungarian, French and Italian) led me to working on the idea of ikri8 ("I create") Art Atelier.
The goal is to create events allowing participants to have a fun and relaxing time doing art. No previous art knowledge or experience is necessary. With my step-by-step instructions a total beginner can create something wonderful!
I therefore decided to build on this passion and in June 2014 founded ikri8 S.a.r.l. My flagship product is the "Right Side" which lasts 16 hours and the results are impressive.
The rest is history in the making. 🙂
Authorisation d'etablissement: 10049513; Registre de commerce: B188611; Numero de TVA: LU27245526